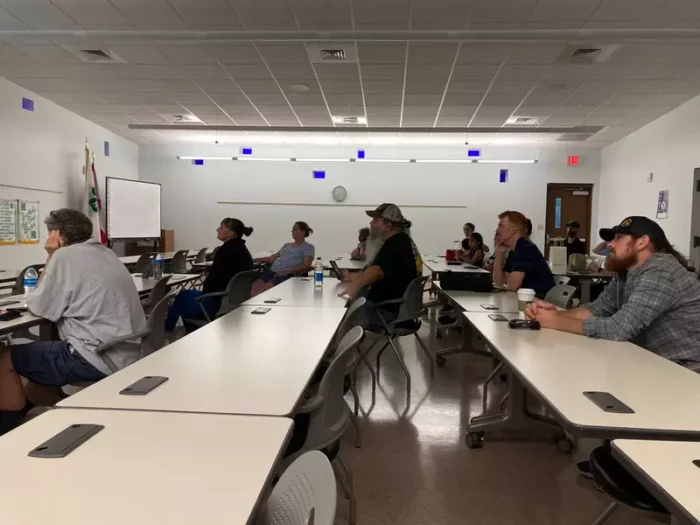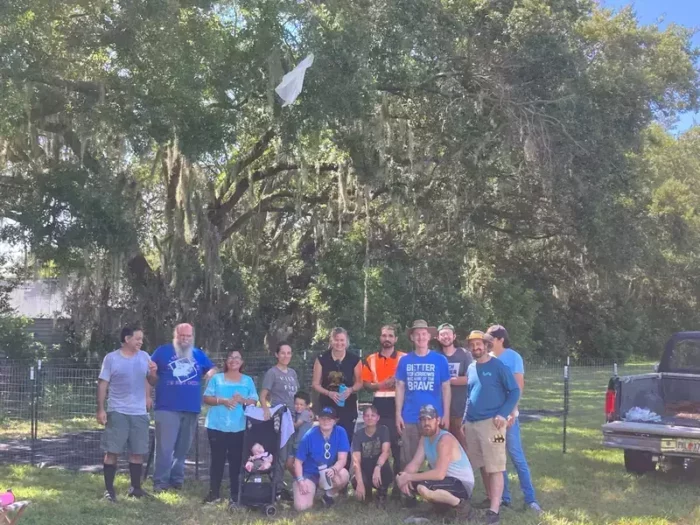 The Orange Blossom Beekeepers Association (OBBA) is a collective of backyard, side-liner, and commercial beekeepers in Central Florida. The club strives to mentor novices and to serve as a resource for experienced beekeepers.

OBBA seeks to educate the public about the importance of bees and beekeeping.

Throughout the year, OBBA conducts interactive workshops in its apiary and brings in expert speakers for monthly club meetings. OBBA attends and hosts educational events throughout Central Florida.
See our calendar of events here!
Join us for our Monthly Meeting and Workshop:
Meetings are held the 3rd Thursday every month at 7:00pm.
Workshops are held the Saturday following the monthly meeting at 8:00am (depending on weather)
Location for both Meetings and Workshop:
Orange County Extension Education Center; 6021 S. Conway Rd. Orlando, FL 32812
Membership is not required to attend meetings and workshops.
Limited space events will give preference to active members.
Newsletter
Subscribe to our newsletter by filling out this form.
Membership
Individual Membership is $15, annually.
Family membership (same household) is $20.
Donations are always welcome.